AN ITALIAN STORY.
One that is different from any other.
The story of Riccardo Rivoli is an Italian success story, a chapter in Italian industrial design, which began towards the end of the 20th century and, is now fully in progress.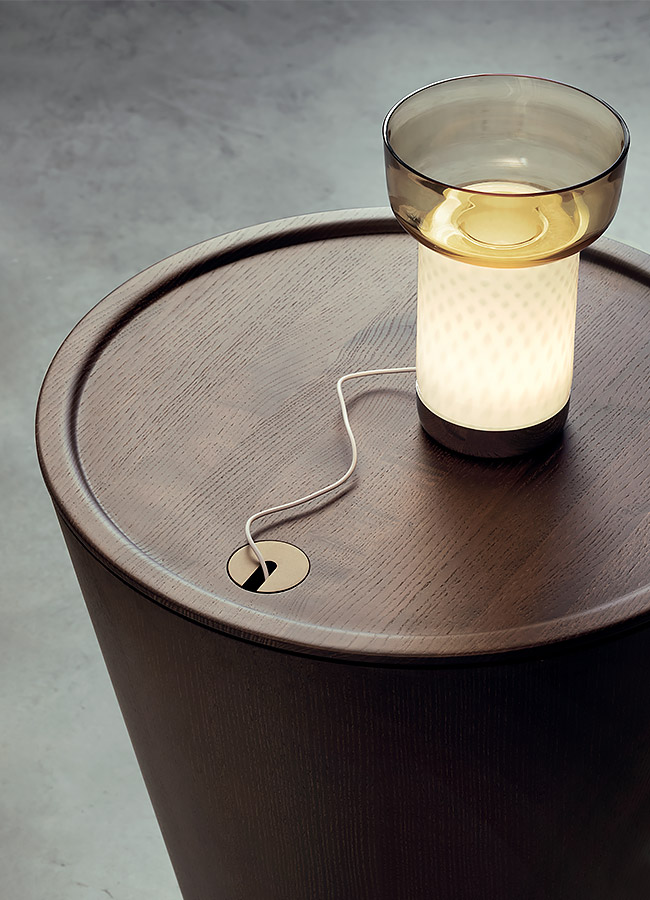 A STYLISTIC PROCESS
Beauty, functionality and fine materials are the cornerstones of a constantly developing stylistic process; one that gives shape to collections of furnishing objects and accessories designed and produced to be functional, look attractive and last a long time while merging with an evolved design culture, where sustainability plays a key role.
Riccardo Rivoli is ideas, a company and a brand. This company, unique in its sector, communicates in a universal language of experience and initiatives, combining passion with research, artisan know-how and an efficient industrial approach. It is the genuine value of "Made in Italy".
THE MAIN FEATURES
Riccardo Rivoli's furnishing approach, based on free creative expression, formal elegance and meticulous details, closely dialogues with international interior design. These are the main features of an offer that is not limited to catalogue creations but also includes tailor-made solutions, based on precise and specific needs.
Meeting needs, embracing new trends and anticipating desires while discovering, every day, inspiration that makes each truly great project special. Riccardo Rivoli does all this. He does it in his own unmistakable way, from Italy but with a global outlook.